IKWYS Interactive Online Store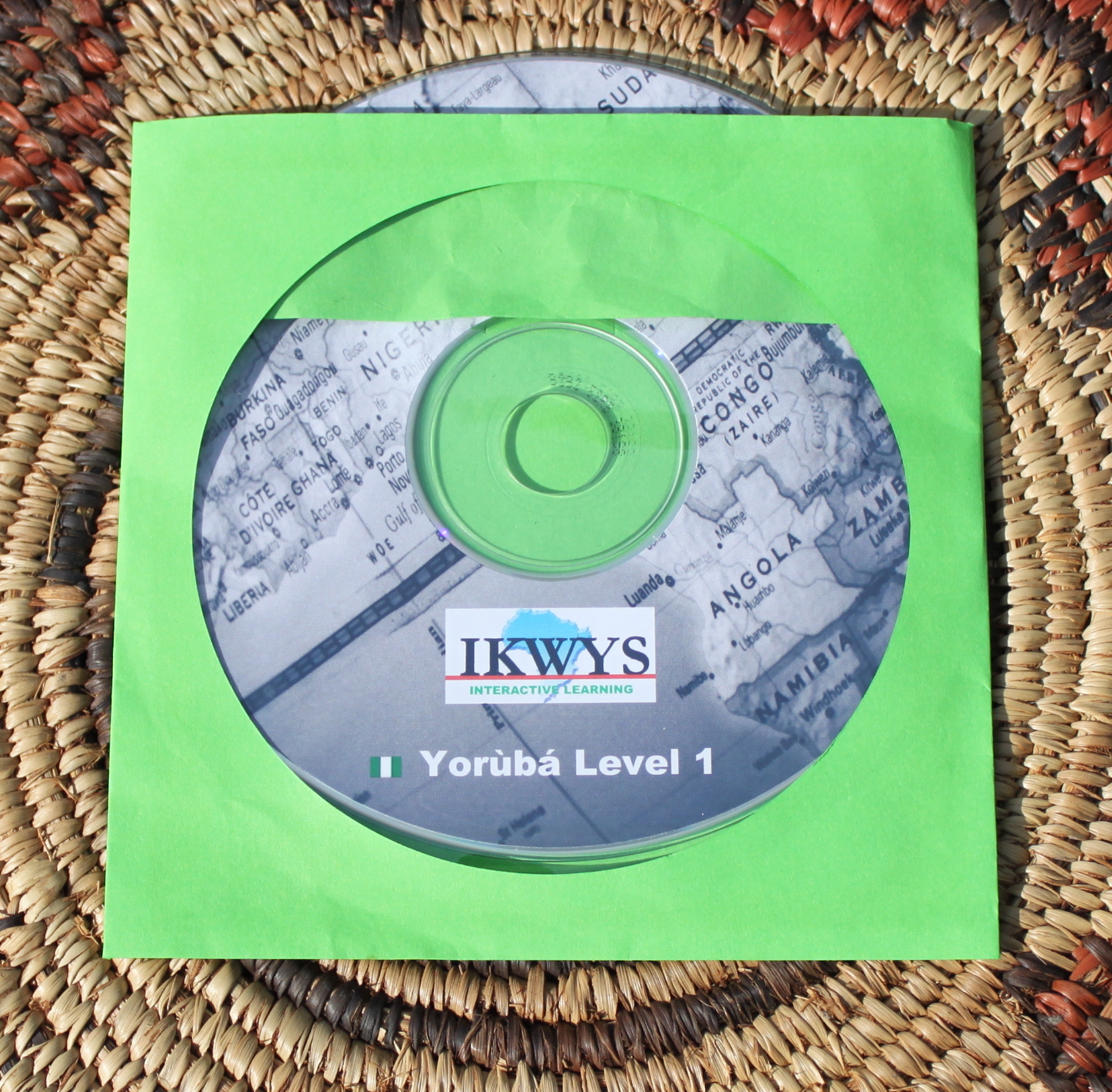 Learn to Speak Yoruba. Innovative and fun software from IKWYS Interactive Learning.
Listen,watch,record your own voice and compare with native speakers. Measure your progress through interactive quizzes. Learn to speak Yoruba with confidence and have your "I know what you said moment
Buy In Confidence. Secure Ecommerce powered by Digital River
More Languages under development. Stay informed about release dates for Swahili, Twi, Igbo, and many more languages. Complete an enquiry form.