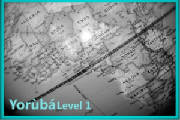 Short clip demonstrating IKWYS's use of audio visual content and interaction to facilitate learning of the yorùbá language.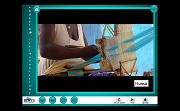 Learn Yoruba Alphabet & Numbers with IKWYS Interactives Yorùbá Level 1 application. Remember it's interactive so explore the pages for interaction and have fun learning Yorùbá
*Not all functionality is available as this is a demo version.